Hotel Info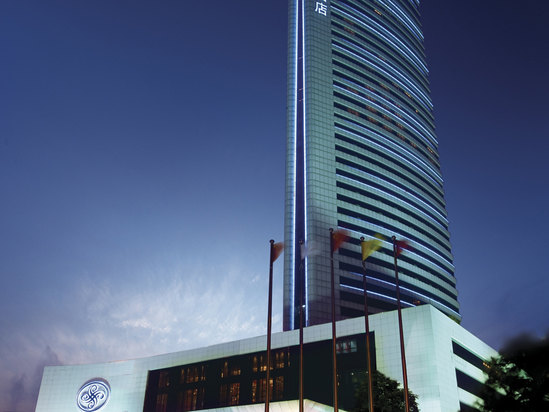 HJ International Hotel Dongguan
is located at the intersection of Dongfeng Road and 256 Provincial Road, near the Furniture Exhibition Center and Houjie International Commercial Plaza.
HJ International Hotel Dongguan
is a large-scale international business hotel designed by the internationally renowned and experienced design consultancy HBA.
HJ International Hotel Dongguan
is a 49-storey building with a construction area of 110,000 square meters. It has a variety of comfortable and functional rooms and suites. Ample space, elegant decoration, etc., create a good resting place for you.
The 1200-square-meter Grand Ballroom and multi-functional halls, conference rooms and VIP reception rooms are equipped with advanced audio-visual equipment. Attentive and professional conference staff provide comprehensive and thoughtful business travel conference services.
The hotel has a number of restaurants with different flavors. It is a blend of culinary delicacies from all over the world, bringing you a perfect trip. In addition, the ultra-large-scale entertainment lineup and luxurious KTV rooms create a modern new entertainment paradise.
HJ International Hotel is committed to providing you with outstanding but not luxurious services and facilities, allowing you to fully experience the new concepts of high-grade business, food, leisure and entertainment.